Chase Utley lit into New York's Ruben Tejada something serious in last year's NLDS, breaking the shortstop's leg and igniting a whole debate about whether or not MLB can or even should suspend players who go too far trying to break up double plays. They initially suspended him from Games 3 and 4 of the NLDS, then let him play since his appeal process was still active, and then suspended Utley for the start of the 2016 season once the Dodgers were eliminated from the playoffs. According to a report from the Los Angeles Times, Utley's appeal was finally successful and he'll be available for the Dodgers on opening day.
This is a strange bit of backing down by MLB, since they decided to make an example out of Utley's slide. Many such dangerous slides/tackles happened every year, but Utley's came in a playoff game, and MLB used the controversy of the incident to enact a rule protecting fielders.
Two games for Utley was never a severe penalty, but by holding him out would have been a sign of how seriously MLB took the new rule. Punishing him alone for something that happens somewhat often would have been a bit unfair, but it's about the precedent, not the actual crime here. If they can't hold the line on the most high profile example of why their new rule was necessary, can they ever enforce it?
Baseball enacted the "Buster Posey Rule" in 2014 to protect catchers from collisions at home plate, and it was a success. No such collisions occurred in the season after it was put in the rulebook. Sliding near-but-not-necessarily-into second is a more common bit of base-running strategy, so when it changes it will affect the game to a larger degree. Of course baseball is laden with troves of unwritten rules, so how this will actually alter or not alter play is murky at best.
G/O Media may get a commission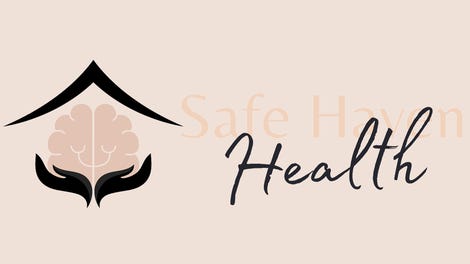 Addiction counseling
Safe Haven Health
---
Contact the author at patrick.redford@deadspin.com.