The Cavaliers remain messy in every relevant sense. Having now dropped six of their last eight, they spent part of Monday's off-day in a team meeting which featured the hot topic of whether or not Kevin Love was really sick this weekend.
This comes from a new Adrian Wojnarowski report, which describes the meeting as "fiery," "loud" and "intense." Some players "challenged the legitimacy" of Love's illness, he writes:
Several players were pushing for the Cavaliers' management and coaching staff to hold Love accountable for leaving the arena before the end of Saturday's game, and then missing Sunday's practice, league sources told ESPN.
Coach Ty Lue and general manager Koby Altman were in the room. But, fear not, Love finally spoke and shared his side of things. His explanation of the situation was apparently enough to calm people down and maybe even put the locker room in a better place than they'd been:
There was a sense that the team was largely accepting of Love's explanation, and that the airing out of issues could have a positive impact on what has become an increasingly fractured locker room. Within factions of the locker room, there has been blame for the Cavaliers' struggles directed at everyone from Love to Isaiah Thomas, to Lue and the front office, led by Altman, and owner Dan Gilbert, league sources said.
G/O Media may get a commission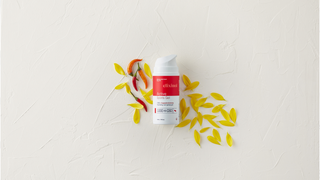 If you know anything about Love's "explanation" here—if his teammates were mad enough to be "fiery" over this, would a simple "actually, I was just really sick" be enough to soothe tempers?—please email tips@deadspin.com.
[ESPN]