Despite overwhelming evidence of corruption, it doesn't look like Qatar will be losing its 2022 World Cup hosting privileges. Which still leaves that little problem of how to play in the heart of a Middle Eastern summer. One new proposal involves pushing back start times into the night and early morning, with the latest matches kicking off at 1 a.m. local time.
Harold Mayne-Nicholls, a former FIFA official and possible candidate to challenge Sepp Blatter for the organization's presidency, gave an interview with BBC Sport laying out his possible solution for the heat issue:
"You could play the first games at 7pm, the second games at 10pm and the third matches at 1am," he told BBC Sport.

"You'd change everything. It would be a couple of hours behind in Europe, and that would help TV," he added.

"The weather would still be very warm at night, but the sun is not there and that could help.
"I know it's not easy. We'd sleep during the day and work during the night.

"It's only an idea. You'd have to investigate a little bit more."
It sounds pretty ridiculous, playing matches into the wee hours of the night, but it's better than those proposals Blatter has backed that would see the tournament moved to the winter. And for those of us in the Eastern time zone, the 1 a.m. matches would kick off at 6 p.m. here, putting the tournament on more or less the same schedule as this summer's one in Brazil.
G/O Media may get a commission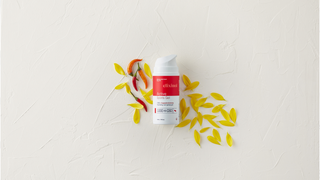 But still, how little foresight can you have when awarding the world's preeminent sporting event that you have to come up will all kinds of wacky plans to make sure the players aren't passing out on the pitch 20 minutes into a match? As if we needed more evidence of FIFA's stupidity.
And all this during International FIFA Appreciation month...