Here now is one of the least surprising sentences in sports: Rich Hill has a blister.
The Dodgers' starter was pulled from Sunday's game, after completing three innings against the Diamondbacks, upon realizing that he'd re-opened a blister that had formed during his first start of the season. Sunday's game was Hill's second start this season, as he'd just completed a stint on the 10-day to allow the initial blister to heal.

The Dodgers say Hill "re-aggravated" the blister while pitching on Sunday. The persistent blister issue certainly re-aggravated Dodgers fans, who watched their team bet big on a blister-prone pitcher in the midst of a late-career turnaround after years spent mostly as a struggling journeyman.
Last season, Hill was placed on the 15-day DL for a blister issue the day after the Dodgers acquired him and Josh Reddick from the A's at the trade deadline. Hill pitched exceptionally for the Dodgers in his one start in August and through September, and offered two good starts in the postseason after rough first game in the NLDS.
Hill became a free agent after the season, and the Dodgers signed him to a three-year, $48 million contract. That's not a bank-breaking deal, particularly for a team with as much money as the Dodgers, but it's still enough to make Hill's continued struggles with blisters frustrating. It has to be frustrating for Hill, too, who has gone so far as to pee on his own hand (who among us) in an attempt to dry his skin out.
G/O Media may get a commission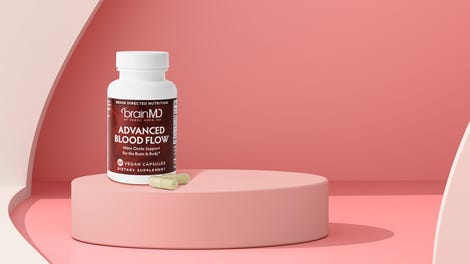 The big concern for Hill is that the very pitch that makes him great—his curveball—is the pitch that requires extreme friction on his habitually irritated middle finger. He's revived his career only to find it hampered by blisters, and could find himself losing his spot in the Dodgers' rotation to Alex Wood, who will fill in for Hill while he waits out this blister flare-up.
Hill relied on his curveball for 49.7 percent of his pitches last year—let's call it half—allowing only a .180 batting average against it with 63 strikeouts. Any change in mechanics for Hill's curveball, whether it be from a callus slightly changing the way the ball leaves the hand, or the Dodgers trying to rework something to make the blisters stop forming, could be fatal to his effectiveness on the mound.
The Dodgers have almost unbelievable pitching depth, and they can still win plenty of games with Hill taking the occasional trip to the DL. Surely they were hoping that those trips wouldn't be starting so early in the season.