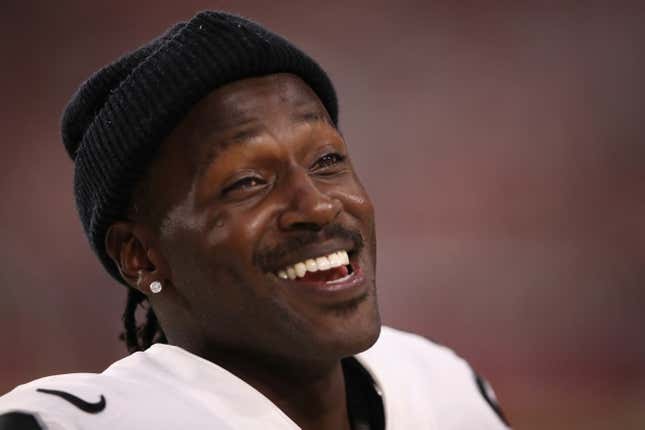 It almost seemed too obvious to be possible, but malcontent former Raiders wide receiver Antonio Brown is headed to the Patriots to become yet another in what feels like a whole roster's worth of talented yet difficult players who have found a home with Bill Belichick through the years. The terms, on the surface, look more than alright for a guy who spent the past month seemingly trying as hard as he could to burn all his bridges in Oakland.
Can the Florida Panthers make a comeback? | Agree to Disagree
This all feels like a remake of Randy Moss's move to New England over a decade ago, but even if he doesn't achieve quite the level of success that Moss did after he left a bad situation in Oakland for new heights with the Pats, Brown is suddenly in a much better place. Instead of plugging away on a bad team with a rocky future, he'll catch passes from possibly the greatest QB of all time while playing for the closest thing to a playoff lock there is in the NFL. Maybe this was his plan all along?