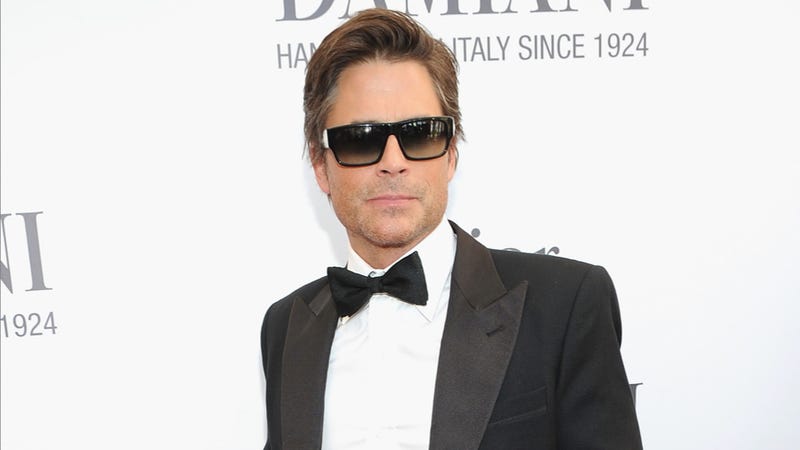 This just in, from Lowe's manager, Alan Nierob:

At the moment, Rob Lowe has no comment on his tweet regarding Peyton Manning.
All right then.
Also, Colts owner Jim Irsay tweeted something esoteric—"My sources tell me Rob will star in an epic remake of 'Deep Throat' with aging porn stars and 4 finger circus clowns!"—about Lowe's report. That's neither a confirmation nor a denial, as you probably know by now.
PREVIOUSLY:
Peyton Manning Will Retire Today, Reports … Rob Lowe
Exclusive: Molly Ringwald Refuses To Confirm Or Deny Rob Lowe's Report That Peyton Manning Is Retiring
Peyton Manning's Dad, Agent Deny Rob Lowe's Exclusive Report About Peyton Manning's Retirement