It was 90-plus degrees and humid in Chicago yesterday, and even more unpleasant down on the pitch where the Fire drew the visiting Galaxy 1-1. After the match, L.A. captain Robbie Keane blasted the decision to play in the middle of the afternoon.
"I would love to know who makes these fucking stupid decisions, to play a fucking game at 3 o'clock in the afternoon," Keane ranted. "Who wants to watch that crap? Do you? I don't want to watch that crap."
Here's the audio, via The Sports Bank:
"Play the game at 8 o'clock." Keane continued. "Why would you want to play at 3 o'clock in the afternoon on the hottest day of the year so far here in Chicago? And you can't blame the Hawks game because they didn't know that was going to happen 'til two days ago. It's absolutely ridiculous. You have to listen to players instead of listening to people who've never kicked a soccer ball in their whole life."
Galaxy coach Bruce Arena concurred, saying that playing the game in that heat was "not fair for the players, not good for the fans either."
G/O Media may get a commission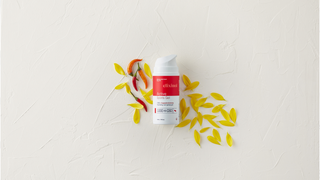 Keane was presumably in a better mood by nightfall, when he took in the Kings' Game 7 win alongside former teammate Mike Magee.