The poor bastard made one little mistake in his Premier League match that was slightly similar to his cock-up against the US, and immediately, everywhere, it's "Robert Green will never recover from the World Cup."
When he's not gifting America 1-1 victories, Green moonlights as West Ham's keeper. During Saturday's game against Chelsea, he again failed to collect a softly struck ball. A mini-Rube-Goldbergian routine later, it's in the twine.
Okay, it looked sort of like his fumble in Rustenburg, but it's the kind of thing that happens to every goalkeeper, probably every game. Rarely does it result in a goal (and it wouldn't have here, without a freak rebound on the clear), but this is Robert Green. Notice item No. 2 in the Daily Mail's infrographic:
G/O Media may get a commission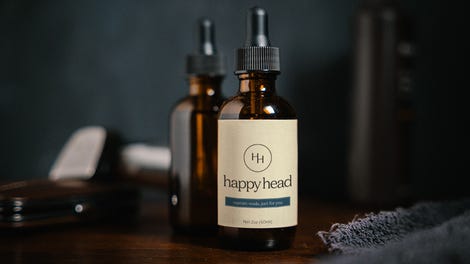 Oh, well, if an infographic says his confidence is in tatters, it must be true. That's why USA Today is the country's most-read newspaper.
One tabloid relates a joke: "Just bought a Robert Green condom. Extra slippery and you're guaranteed not to catch anything." Another tells him to man up. Even West Ham fans sarcastically cheered when he handled an easy save.
No matter what Robert Green does from here on out, he's England's Bill Buckner. Poor guy never had a chance.