Rafael Nadal kept himself busy in April, regaining his form on clay and raising trophies at Monte Carlo and Barcelona—freakishly, his 10th time winning each. What has his rival Roger Federer been up to in the meantime? Playing corny charity matches with Bill Gates and the guitarist from Pearl Jam, and rolling through last night's Met Ball in a tuxedo taken right from the set of Drive. The ugly, multicolored king cobra is reportedly comprised of crystals.
Federer, an upstanding guy, also set aside some time to comfort a simple-minded golden retriever.
And he looked very nice with his wife, Mirka.
G/O Media may get a commission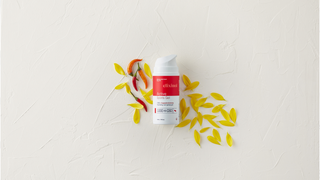 After a bloodthirsty, three-title start to the season, Federer took several weeks off to rehabilitate, travel, and generally enjoy life as a 35-year-old father of four. He's primarily focused on the grass court season, but it looks like he will—after plenty of waffling—return in time for the French Open on clay, where he'll be, at best, the second-favorite.