You may have to squint hard to follow along on this one: The commissioner of an American sports league thanked the American president for helping to overturn a Canadian regulatory rule that forced a Canadian broadcaster to show American advertisements during the Super Bowl, which is the signature American sporting event.
It's actually not all that screwy, as these things go. The NFL was reportedly unhappy with a 2017 ruling by the Canadian Radio-television and Telecommunications Commission (CRTC) that said the Canadian broadcaster of the Super Bowl had to air the always-popular American ads during its broadcast of the big game. CRTC says this now-defunct ruling was a response to dissatisfaction among Canadians with the package of ads shown during their local broadcast:
Ads during the Super Bowl get a lot of hype. They are an important part of the overall spectacle, and viewers look forward to watching them.

For Canadian viewers this has been a problem. They didn't see the same ads as those seen in the US because they were replaced with Canadian ads.


For a number of years, Canadians have complained to the CRTC that they wanted to see the American ads during the Super Bowl. The CRTC has taken action to resolve the issue.

Since Super Bowl LI in 2017, simultaneous substitution is no longer allowed during the big game.
The way the NFL sees it, the ruling limits the value of the Canadian broadcast, since the broadcaster can't sell its own ad slots to brands doing business in their specific neck of the woods. Opening the Canadian broadcast up to its own market of hungry advertisers would presumably make it a more valuable television event, and therefore subject to more aggressive competition. Our vile president reportedly negotiated the overturning of that regulation as part of Canada's involvement in the new United States-Mexico-Canada Agreement. While this might not be very exciting news for Canadians who are eager to see the same ultra-expensive mega-brand ads as their American neighbors, it counts as a win for the NFL:
"We greatly appreciate President Trump's leadership and determination in bringing about a resolution to our intellectual property issue in Canada," Goodell said in a written statement released by the NFL.
G/O Media may get a commission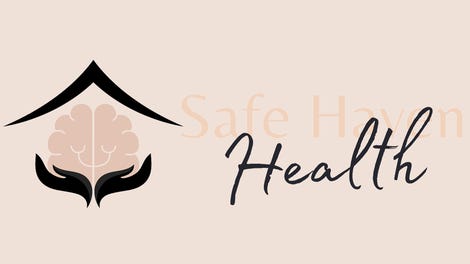 Addiction counseling
Safe Haven Health
Good to see the trash commissioner and the trash president can set aside their differences and come together on the issue of allowing the NFL to make as much money as possible, to the detriment of another segment of football fans.