Cristiano Ronaldo is famous for his many, many goals and the selfish way he goes about scoring them. However, the forward is apparently more than willing to lend a helping hand to a random stranger in Las Vegas, finding a woman's phone, returning it to her, and taking her and her friends on a night on the town.
The story begins a few days ago, as Instagram user austinmilan readied herself for a girl's night, with the caption "Nothing will beat hanging out with @zedd and these little ladies last night."
A couple days later, she updates the situation with the following picture, explaining in the caption "Bad news is I lost my phone two days ago. Good news is Cristiano Ronaldo found it. Better news is he took us to dinner last night."
G/O Media may get a commission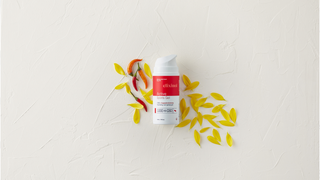 Ronaldo was kind enough to take a photo with the whole gang—
—got the kiss you see above for his trouble, and even continued the night with them in his suite according to this Facebook post:
Let this be an important lesson, Ronaldo. When you help others, everyone scores.