Shamil Tarpischev, president of the Russian Tennis Federation, has been fined and suspended for some offensive comments he made about the Williams sisters on Russian late-night TV. Specifically, he referred to the players as the "Williams brothers" and called their looks "frightening."
Here are the comments in full, from ESPN:
Tarpischev appeared on the Russian late-night show "Evening Urgant" alongside former WTA player Elena Dementieva last week. When Dementieva was asked what it was like to play against the Williams sisters, Tarpischev jumped in and referred to them as the "Williams brothers," according to multiple reports.

After a back-and-forth with the show host and Dementieva, who did not laugh at the comment, Tarpischev reportedly continued: "It's frightening when you look at them. But really you just need to play against the ball."
The Women's Tennis Association Tour has since suspended Tarpischev for a year, levied the maximum allowed fine of $25,000. They've also released this statement:
"The statements made by Shamil Tarpischev on Russian television with respect to two of the greatest athletes in the history of women's tennis are insulting, demeaning and have absolutely no place in our sport," WTA Tour chairman and CEO Stacey Allaster said in a statement.

"Mr. Tarpischev's statements questioning their genders tarnish our great game and two of our champions," the statement continued. "His derogatory remarks deserve to be condemned and he will be sanctioned.''
G/O Media may get a commission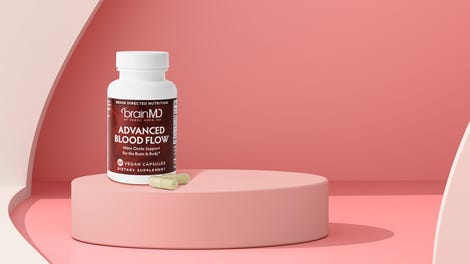 [ESPN]
h/t Jim