It just keeps getting worse for Derrick Rose fans. The Chicago Bulls point guard tore his ACL in the first round of the 2012 playoffs, and we haven't seen him in a game since. They were without their star all year, but the Bulls still fought their way to a playoff berth, finishing fifth in the Eastern Conference. Still, it's been a relatively disappointing season for the Bulls, and the Rose-less ordeal has been rough on Chicago faithful, as well. And one fan, 25-year-old Matthew Thompson, isn't taking the heartbreak of a whole season without Rose lying down.
HipHop365 reports that Thompson, a Peoria, Illinois native and longtime Bulls fan, filed a lawsuit against Rose on Thursday. He's claiming that Rose's extended absence from the team has led to Thompson suffering multiple mental breakdowns and emotional distress. Thompson has apparently grown obese over the course of the season, and he's attributing the weight gain, maybe fairly, to breakdowns and distress. Thompson claims the breakdowns and stress are directly linked to what he perceived to be Rose's "negligent behavior," Rose hasn't felt mentally ready to take the floor yet, even though team doctors cleared him to play last month. So now Thompson's suing Rose.
Thompson getting fat probably isn't Derrick Rose's problem, but this is America, so it still remains to be seen whether or not Peoria County, Illinois will take the suit seriously. They should not. This lawsuit, though, is small potatoes compared to the latest news to come out of the Bulls camp.
Chicago head coach Tom Thibodeau addressed reporters today, saying that his star guard wouldn't be taking the floor today in the team's first playoff game against the fourth-seed Brooklyn Nets, and that Rose might sit out the remainder of the season.
G/O Media may get a commission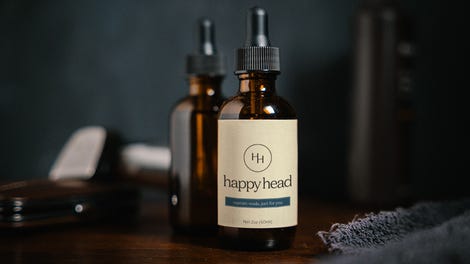 "He's most likely out but you never know," Thibodeau told ESPN. "The playoffs are stretched out, too, so you have to factor that in. So who knows another week from now where he is? You always want to leave that possibility open."
In addition to Rose, the Bulls will also have to make do tonight without All-Star center Joakim Noah, who's out with plantar fasciitis. They tipoff at 8 p.m.
Photo Credit: Getty