After Southern Illinois's 73-65 loss at Murray State last night, Salukis coach Barry Hinson tore into his team with a six-minute rant that's right up there with history's best. Give a listen:
Some highlights:
"Guys didn't listen at halftime...I'm struggling with this crew right now, they won't let me coach 'em. Any time I coach somebody, they put their head down. We're soft...I've got a bunch of mama's boys right now."
"I'm tired of coaching a guy and having him roll his eyes or put his head down or feel sorry for himself."
[On rebounds:] "I've been telling my wife this for years, size doesn't matter."
"Marcus [Fillyaw] was absolutely awful. That's about as PG-rated as I can say it. He was awful. Our guards were awful. Our three starting guards had one assist and seven turnovers. They must think it's a tax credit."
"Let's talk about our big guys. Two for 11. How can you go two for 11? My wife, MY WIFE, can score more than two buckets on 11 shots because I KNOW my wife will AT LEAST shot-fake one time."
"There was a sniper in the gym. Didn't you see that? We had guys falling down. We had a guy snipered at half-court. Two guys snipered at half-court. It was unbelievable! I would have thought Navy Seal Team 6 was out there."
How will the 2-8 Salukis respond against Ball State on Saturday? That remains to be seen, but the starting center isn't taking it so well right now. A since-deleted tweet:
G/O Media may get a commission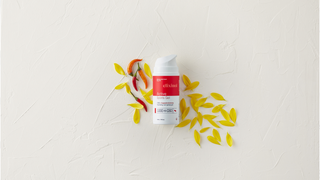 [OVC Ball]