Yes, it's just a friendly against Premier League champions (still insane to say that) Leicester City. But despite playing only three players from what will be Barcelona's best line-up when the season kicks off for real, the Spanish squad is showing that they are in fact still incredible. In case there was any doubt.
Check out, for instance, this beauty of a through ball Lionel Messi uncorks that cuts through Leicester's midfield and defensive lines before finding Munir open in the box for him to pass into the net:
Ah, but there is more where that came from. Not long after Barça's opening goal, Luis Suárez partook in a trademark one-man demolition derby, jamming the ball and himself against and through a whole pack of defenders before somehow flipping it into the roof of the net from a stupid angle:

G/O Media may get a commission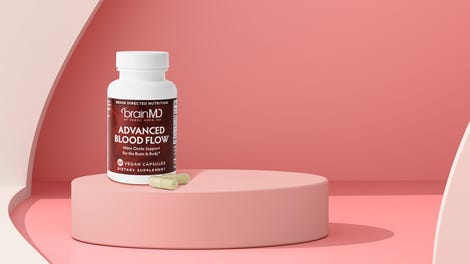 Not to be outdone on the outrageous pass department, right before halftime, Suárez curled a perfect lofted pass into the run of Munir, who then dropped it right in front of himself with a feather's touch and poked it past the keeper:
It only took 45 minutes for two, half-fit Barça wizards to create three brilliant goals. This is very good news for Barcelona fans and lovers of beautiful play the world over. It is also potentially bad news for Leicester's Champions League aspirations, but hey, last season was enough joy to last a lifetime.