Jaromir Jagr played pretty well, not just for a 45-year-old, but for any hockey player in 2017. He notched 16 goals and 30 assists for the Florida Panthers, and Jagr was first on the team in net on-ice shot attempts. As the season went on and Jagr kept skating in every game, the old man's remark that he would play until he's 50 felt entirely plausible.
But Jagr is a free agent now, and if he wants to keep playing he needs a GM to pick up the phone and call him. Apparently, that's not happening. Jagr sent out a few jokey tweets Thursday evening (with a nice choice of illustration) to reveal his current isolation from the NHL.
For what it's worth, Panthers GM Dale Tallon has said that he's in "cordial" talks with Jagr's agent, but stopped short of any direct confirmation Jagr would be welcomed back. The team, which missed the playoffs this year, has been looking to go younger as they try to improve, and Jagr certainly goes against that plan, but he's still a fan-favorite legend who continues to be useful on the ice.
G/O Media may get a commission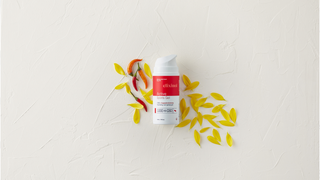 If Jagr's really looking to chat on the phone, though, I hear Jimmy Butler's line is open.