Oklahoma freshman tailback Joe Mixon accepted a plea deal today, meaning he won't go to trial for allegedly punching a woman in the face, knocking her unconscious, then walking away.
Mixon entered what's known as an Alford plea, whereby the defendant maintains his innocence but acknowledges that there's enough evidence for a jury to convict him. The deal includes one year of probation, a one-year deferred sentence, 100 hours of community service, and mandatory counseling. Mixon was suspended from the football team for the entire season after he was charged, and the university's president said the suspension won't change because of the plea.
The deal also comes two days before a new state law kicks in that would've made public the video showing the knockout blow. The punch happened inside a Norman restaurant and was captured on surveillance video, which was described in Mixon's probable cause affidavit. The video was shown to reporters in September but, under the current law, they couldn't obtain copies to broadcast on TV or post online. That changes Nov. 1. The video was scheduled to be released Monday.
Update: Will the video still be released on Monday? That looks increasingly unlikely, according to the Tulsa World.
G/O Media may get a commission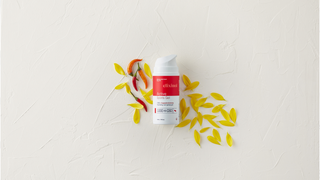 Yes, you read that right, once the plea was reached the city attorney gave the tape back to the owner of the restaurant where this happened. What did the restaurant do with it? Shred, shred, shred!
But surely the city attorney has to keep something, right? Yes, but the office doesn't think it has to release that copy.
In fact, the office told Emig it would only release the tape if a court makes them, essentially daring the media to sue them for it.
Well, at least they're open about taking every step possible to keep damning evidence against a football player away from the public.