Steve Elkington hasn't been a great golfer in 15 years, but he's moved on to his second career as a guy who says dumb shit on Twitter. And he is elite.
The Australian won 10 times on the PGA tour, the highlight being a victory at the 1995 PGA Championship. But Elkington has really only hit his stride upon joining the Champions Tour in 2013. Since then, the 51-year-old has made an unfortunate joke about a fatal helicopter crash, unintentionally told golf writer Stephanie Wei that she had "no cans," and today made a dumb quip about Michael Sam. Elk is all-too-familiar with Twitter time-outs.
Elkington's Twitter features silly "this deserves endless retweets" stuff like this—though he doesn't think Richard Sherman is a thug, so he has that going for him—and a cocktail of bad jokes and mildly offensive thoughts. It's like your uncle wandered away from Facebook and made a Twitter account to grouse about Obamacare and those clowns in the government in fewer characters. Elk certainly isn't the worst person in the world, but most of his thoughts would be better kept to himself.
G/O Media may get a commission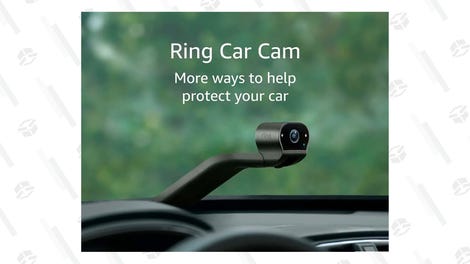 Good one, Steve.
This photo of all the whiskey ever probably explains some things.
Photo: Getty