Kevin Goldstein talked to some baseball-types about Chosen Person Bryce Harper, and good lord do they sound like a couple high school girls passing around a slam book.
Goldstein writes:
It's impossible to find any talent evaluator who isn't blown away by Harper's ability on the field, but it's equally difficult to find one who doesn't genuinely dislike the kid. One scout called him among the worst amateur players he's ever seen from a makeup standpoint, with top-of-the-scale arrogance, a disturbingly large sense of entitlement, and on-field behavior that includes taunting opponents. "He's just a bad, bad guy," said one front-office official. "He's basically the anti-Joe Mauer."
Harper is 17 years old. There has never been a 17-year-old boy who didn't make the adults around him want to put him through a wall. And there has never been a 17-year-old boy quite like Bryce Harper, anyway. The kid skipped his last two years of high school so he could become a professional baseball player a year early, and here he is, 10 months after Sports Illustrated all but strapped a cross to his back and posed him on a hill in Golgotha, and now he's swinging a wooden bat against older competition, in front of scouts and assorted national media and lots of people holding video cameras, under circumstances that at times must feel like playing baseball inside a snow globe, and at the moment he's hitting .401/.494/.866. Of course he's arrogant. So is every great baseball player ever, even Joe Mauer, who simply hides it better. You know who's the truly arrogant one here, though? The front-office guy who feels he's qualified to condemn a 17-year-old's humanity on account of the kid not saying aw-shucks enough.
G/O Media may get a commission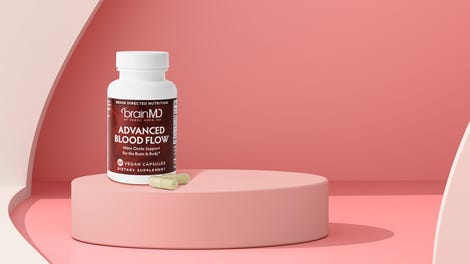 Future Shock [Baseball Prospectus]