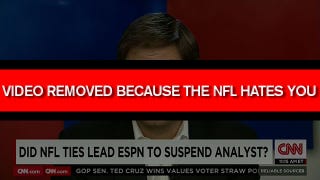 Green Bay offensive lineman T.J. Lang shoved Dallas defensive tackle Nick Hayden to the ground as officials blew their whistle on a Davante Adams catch, and that enough to start a big pushing match between some Packers and Cowboys.
As angry men shoved each other around, David Bakhtiari tossed Hayden to the ground once again. There were no real winners in this donnybrook, but Hayden was clearly one of the losers.
Officials threw an unnecessary roughness flag on Lang for initiating the ordeal.
[Fox Deportes]