In 2003, an 18-year-old pitcher died during an American Legion game after being struck by a ball up the middle. Today we can say that legally, it was Louisville Slugger's fault.
Brandon Patch was on the mound, when he couldn't react in time to a comebacker. Six years later, a Montana jury awarded a family $850,000 for the death of their son, finding the makers of the aluminum bat liable.
Most importantly, the jury did not find the bat defective, in effect saying, the aluminum bat did what it's supposed to, and in doing so killed someone. This can't be understated: it's been proven, in a court of law, that aluminum bats are capable of killing.
So. Are we going to see youth leagues switch to wooden bats for the safety of their players? Is the NCAA going to outlaw metal bats to avoid future lawsuits?
Deadspin LLP can weigh in, but I don't think things will change just yet. For one, that $850,000 verdict isn't enough to dissuade Louisville Slugger from making them. I'm sure it's a drop in the bucket compared to their sales of the bats. Secondly, it was the manufacturer who was found liable, and not the league. Assuming a college player dies, it'll still be the bat maker's fault and not the NCAA or the school. That's the precedent set.
G/O Media may get a commission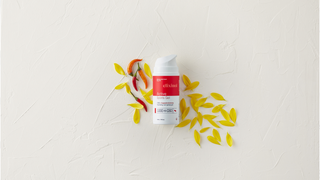 However, there's a potential chilling effect. Now that there is that precedent, it won't be much of a leap for future lawyers to argue that a league would be negligent by continuing to use these bats. Next time this happens, an attorney will say, "You knew this put players' lives at risk, but continued to use them anyway." And without vouching for the strength of that argument, all they'd need to convince would be a handful of jurors.
Legal matters aside, not much changes for those at risk. It's scientifically proven that the ball comes off a metal bat faster than a wood one. But it's also been shown time and time again that pitchers can't always dodge balls off a wooden bat either.