Broncos backup QB Brock Osweiler was getting loose on the sideline late in their loss to Atlanta. If Denver could make a defensive stand, they would have received a punt deep in their own territory with just seconds remaining. Enough left for a Hail Mary, but Hail Mary time isn't Peyton Manning time.
Osweiler confirmed to the Denver Post that had it come down to a last-second heave, it would have been him and not Manning under center.
"I was going in for the Hail Mary," Osweiler said. "I'm not sure what the dividing line was as far as me going in, but I was getting ready to go in."
No, Manning didn't look so hot on Monday. Lots of dinks and dunks, less like the old Peyton and more like 36-year-old Peyton. But of all the reasons for Denver fans to panic, this isn't one. Osweiler's got a mortar of a cannon of a howitzer of an arm, and Manning, even before the first of his four neck surgeries, was never known as an arm strength guy. So it's just smart football. Alternately, there's this diagnosis from DenverPost.com commenter Crystal K:
Just take a look at Manning physically he needs to build some muscle in his upper body. Too many years of the good life not enough hard work. It took the weakling what 13 plays to drive 80 yards. We all know from last year that we have the best D and the best receivers in football.
G/O Media may get a commission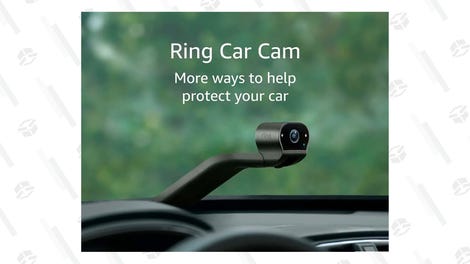 A compelling argument.
[Denver Post, via Pro Football Talk]