Dick Vitale thinks you should give up if you can't "get lucky" with some Barry Manilow on the ol' gramophone. That's right, Dickie V. is back on the concert circuit and last night he live-tweeted a Barry Manilow show. He's still basically just tweeting the names of the songs in all caps and randomly mentioning Twitter users—two of his most endearing moves—but he's also throwing around some Duke-Syracuse love since he's calling the game.
G/O Media may get a commission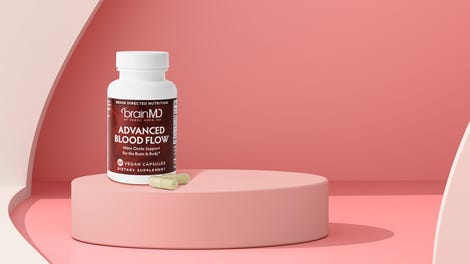 Unfortunately, the setlist is not up yet so we don't know how he did, statistically. We'll keep you posted, though.
Previously in the Dick Vitale Concert Series: Dick Vitale Goes To Billy Joel Concert, Tweets Nearly Every Song Title
Image of Barry Manilow via Getty