The Dodgers completed their three-game sweep of the Diamondbacks tonight with a 3-1 victory, supported by a strong start from Yu Darvish and some offense from Cody Bellinger. The best regular-season team in baseball has also been the one to carve the smoothest path through the playoffs so far, as the only team to sweep.

And the Diamondbacks really do not want them celebrating in their stadium's pool, okay?
Regular stadium security will not serve as a deterrent here. Mounted police only, baby. Gotta get that message across LOUD AND CLEAR.
G/O Media may get a commission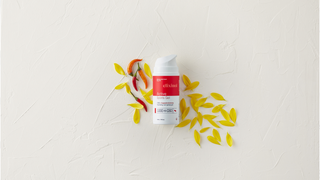 This isn't the first time that Arizona has rushed mounted police out to protect the pool—they did it for their own wild card victory over the Rockies, too—but that doesn't make the practice seem like any more sound an allocation of resources.

Protect the pool at all costs.