As we all sit and wait for MLB's official announcement on Alex Rodriguez, the players who have accepted suspensions for their roles in the Biogenesis scandal have begun to leak, including the three names that hadn't yet been leaked.
Update: Alex Rodriguez has been suspended 211 games.
Those unexpected players, as reported by Yahoo's Jeff Passan, are the Mets' Jordany Valdespin, the Phillies' Antonio Bastardo, and the Astros' Sergio Escalona.
Fox Sports's Ken Rosenthal reports that those three, as well as Texas's Nelson Cruz, San Diego's Everth Cabrera, and Detroit's Jhonny Peralta will be accepting 50-game suspensions, the same as a failed test under the Joint Drug Agreement.
G/O Media may get a commission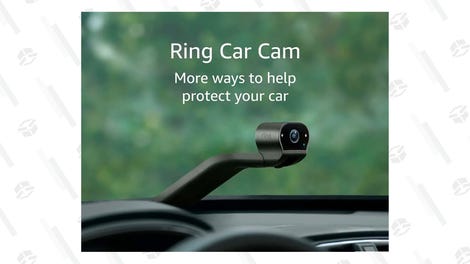 Additional players facing punishment include Seattle's Jesus Montero, the Yankees' Francisco Cervelli, and minor leaguers Cesar Puello (Mets), Fautino De Los Santos (free agent), Fernando Martinez (Yankees), and Jordan Norberto (free agent). All are expected to receive 50-game suspensions.
Bartolo Colon, Melky Cabrera, and Yasmani Grandal will not face further punishment, as they have already served 50-game suspensions for failing drug tests. Ryan Braun accepted a 65-game suspension last month. Cesar Carrillo, a minor leaguer whose name appeared in Biogenesis documents, was handed a 100-game suspension and was subsequently released by the Tigers.
Washington's Gio Gonzalez and Baltimore's Danny Valencia, despite being mentioned in early Biogenesis reports, have been cleared of wrongdoing by MLB's investigation.
The announcements on the suspension lengths of the other players, including Alex Rodriguez, are still forthcoming.