Last night's game between the Nuggets and Lakers came with no shortage of subplots, thanks in large part to Nuggets guard Jamal Murray's history of trolling and shit-talking in previous matchups. In December, he riled up Lonzo Ball and his teammates by rudely dribbling around Ball as the clock ran out. Last Friday, he barked a bunch of shit at the Lakers' bench at the tail end of the game, which rankled Lakers coach Luke Walton and had some Lakers talking about what a punk he is. L.A. got its revenge last night.

The Lakers won the game, 112-103 at home, and Murray got plenty of attention. He played well, scoring 18 points on 11 shots, but coughed up the ball late to set Julius Randle up for a game-sealing dunk. The crowd and Randle relished the moment:
Later, while the Lakers were shooting free throws, the home crowd treated Murray to a roaring chant of "Murray sucks!"
And then Isaiah Thomas, the smallest and pettiest player on the court, finished things off by tossing the ball at Murray as the final seconds ticked off the clock:
G/O Media may get a commission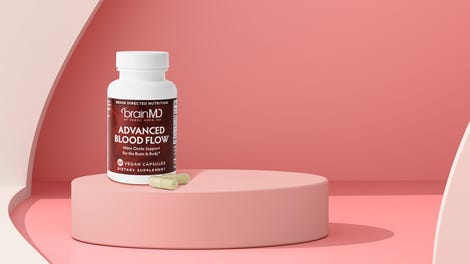 But there's more! A few seconds before that, Lakers forward Julius Randle tossed Nuggets center Nikola Jokic into the ground, setting off a brief skirmish:
After the game, Randle accused Jokic of flopping, and said he was "trying to hook my arm and pull my shoulder out of place."
This is all good stuff. The Nuggets and Lakers are both young, improving teams, and all the primary actors (excluding Thomas) in what became a three-game beef should be around for years to come. An ongoing rivalry between these two teams would make what is already a wildly entertaining Western Conference even more fun to follow. Maybe one day we'll even get to see Ball and Murray and Jokic and Randle duking it out and talking shit in the playoffs. Here's hoping everyone stays mad at each other for a few more seasons to come.