The Seattle Mariners rocked Justin Verlander for a home run, a triple, a double, and a single, all in the first inning of their game against the Astros on Thursday night. The reverse cycle put the Mariners up 3-0 at the end of the first inning, which accounted for exactly half of Verlander's game. He was ejected in between the second and third inning for arguing with the ump, who had called him for a balk, and was replaced by Brad Peacock.
Mariners leadoff batter Mitch Haniger smacked a dinger to start things off, Denard Span immediately followed that with a triple, Jean Segura doubled, and then Nelson Cruz hit a single to complete the cycle.
It was a good night for cycle news: Red Sox slugger Mookie Betts hit a ninth-inning home run to complete the first cycle of the 2018 MLB season.
G/O Media may get a commission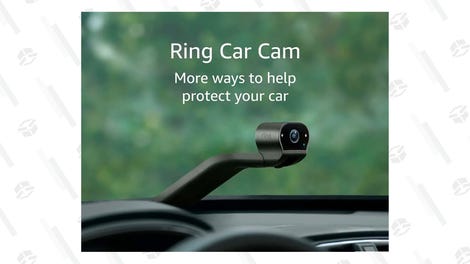 Correction (7:30 a.m. ET): This post originally said Verlander was pulled after his shaky start. He was ejected.