The Washington Nationals just made a trade that should help fix their biggest weakness—the back end of the bullpen—by bringing in Jonathan Papelbon to be the new closer. Papelbon will take the job from current closer Drew Storen, who will slide into a set-up role and give the Nats a great 1-2 punch at the end of games. It's a move that will certainly make the team better, but that doesn't mean Storen has to be happy about it.
Here's what Storen had to say when he was asked about the trade (via MLB.com):
"All I'm going to say is, I'm aware of the move and I've talked to Mike about it. I've talked to my agent about it," Storen said. "We've had some ongoing discussions. Until those have progressed, I'm just going to leave it at that. No comment for now. But as the situation goes, I'll keep you guys posted."
Storen has a right to be a little peeved. He's younger and better than Papelbon, he's been great in the closer's role all year, and this is now the third time that the Nats have snatched the ninth-inning job away from him. The more logical move would have been to let Storen keep his job and make Papelbon the new set-up man, but one of Papelbon's conditions for being traded was reportedly that he be sent to a team that would let him close.
It's not just an issue of pride for Storen, either. He's arbitration eligible, and statistics (such as save totals) matter a lot when it comes to determining what he's worth. Losing his job as closer could certainly cost him money, and that's not something you'd expect any ballplayer to take lightly. It's not all bad for Storen, though. If Papelbon ends up blowing a save in a crucial playoff game, he can at least sit in the clubhouse afterwards with his arms crossed, staring smugly at everyone.
G/O Media may get a commission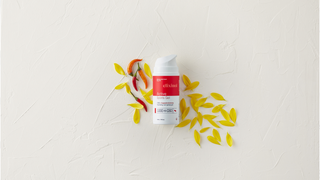 [MLB]