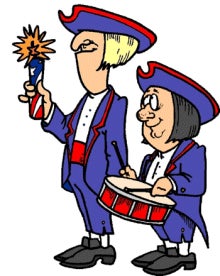 I'm growing increasingly uncomfortable with how the New England Patriots are spending money this off-season. The Patriots are a threat to win the Super Bowl when they aren't spending money. Adding Adalius Thomas, Wes Welker, Kyle Brady and now Donte Stallworth to the mix... it just makes me terribly uncomfortable.
Not that you'd typically think of Brady, Welker or Stallworth as people who can change the landscape of an entire conference. But given that the WR position was a weak spot for the Patriots, and that Tom Brady can turn any receiver with even a modicum of talent into a near Pro Bowler, it feels significant.
I don't know. They were in the AFC Championship Game last year with a pretty flawed roster, and this year, they're actually trying. What Peyton and the Colts did this past year was really cute and everything, but I'm getting a bad vibe from the Patriots right about now.
Source: Pats sign WR Donte' Stallworth [Seattle P-I]
Brady to Stallworth—Touchdown! [The 700 Level]