We've obtained the police report from the June nightclub incident in which Dolphins G Richie Incognito allegedly punched a security guard, as first reported by ESPN. That guard, it turns out: former University of Miami starter and NFL draftee Carlos Joseph.
The full report can be found below. On June 10, police responded to a report of a fight at Club Liv at the Fontainebleau hotel in Miami. The officer took statements from both Incognito (estimated at 6'4" and a svelte 280 lbs.) and Joseph, whose birth date and listed height (6'6") match that of the offensive tackle drafted by the Chargers in 2004. These were two big dudes going at it.
Joseph's statement is that he was guarding the stage during a performance when a group of people including Incognito tried to get closer. Joseph says he told them to step back, and one of the men responded "Fuck you and what are you going to do about it" and pushed him. Incognito then became involved in the ensuing fight.
Incognito's story is different. He told police he noticed a friend of his fighting with Joseph and tried to break it up, and was struck in the face by Joseph.
Incognito suffered minor facial injuries, but refused treatment. Everyone was kicked out of the club, and Incognito issued a trespass warning, which means he's not allowed to return without the club's permission.
G/O Media may get a commission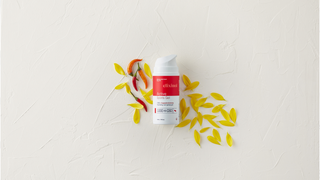 The Palm Beach Post first identified Carlos Joseph in the incident report. Joseph was a second-team all-Big East left tackle at Miami, and was taken 254th overall by San Diego in 2004. He bounced around to the Eagles, Jaguars, and NFL Europe, but apparently never made it off the practice squad in the NFL. Joseph was one of the former Hurricanes alleged to have been "taken care of" by booster Nevin Shapiro.