Wednesday night, after his Pelicans lost to the Warriors, Anthony Davis said he'd like to see DeMarcus Cousins return to the Pelicans in free agency. That seems like it might be a long shot—apart from New Orleans's looming salary crunch, there's the matter of Cousins playing for one of the NBA's all-time great teams, where, upon returning to even 75 percent of his former excellence, he will be available for the Warriors to form the most loaded lineup in basketball history.
But the salary cap and luxury tax being what they are, the Warriors basically have no realistic shot or even intention of re-signing Boogie, according to Steve Kerr:
That wasn't the only Boogie news Kerr shared Thursday. He also revealed that Cousins is maybe not as close to returning as fans might've hoped upon seeing video of him scrimmaging with his teammates:
"I love how far he's come," Kerr said. "But I don't want people to get the idea that he's close to coming back. It's going to take some time. Totally different feel playing in an NBA game and playing against [Warriors assistant coaches] Willie [Green], Chris DeMarco and Nick [Kerr].
G/O Media may get a commission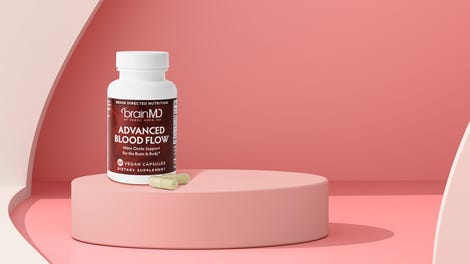 Ah ha. So the Warriors signed Cousins off a torn Achilles tendon, and have no intention of re-signing him, and also feel no particular urgency about getting him onto the court, and also we'd like to help him win a championship and sign a great contract someplace else. The Warriors spent a game getting Klay Thompson an NBA record in order to break him out of a slump, and they really did sign the most talented center in basketball so he could rehab an injury and give their guys a little extra motivation through a cake-walk season. Must be nice!