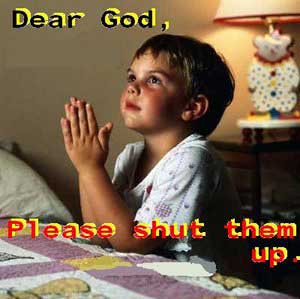 Different leagues have different ways of self-promotion. Major League Baseball signs deals with Scott Stapp. The NFL has beer companies make ads in which sisters flirt with each other. The NHL ... well, the NHL plays games. (Occasionally.) But no one has quite mastered the concept of athlete poetry the way the WNBA has.
Here's one from Shay Murphy, from the Minnesota Lynx.
R= Ready at all times.
E= Effected by no one
S= Surrender to nothing
P= Passion
E= Efficient effort given always.
C= Calm and collective in every situation.
T= Tenacity
SHAY MUPRHY #14
Fight ON!
This is one more example, by the way, of how J.J. Redick remains ready made for the WNBA.
Choose Respect Poems [WNBA] (via DC Sports Bog, which is "The Future," don't you know.)