The deadline for preliminary bids to purchase the Buffalo Bills has passed, and according to reports, a surprisingly low number of bids came in: of the 15 groups that have signed non-disclosure agreements, only three submitted formal bids, and only two of them appear to be serious. But even if it's just those two, the Bills are going to go for an enormous amount of money.
Buffalo Business First reports that the top bid so far is from Sabres owner Terry Pegula, and came in around $1.3 billion. That matches with what the New York Post reported on Tuesday, that Pegula's bid topped a billion.
Whatever the final amount ends up being, it's a given that the Bills sale will be a record for an NFL team, topping the $1.1 billion paid for the Dolphins in 2009. (The expected price is somewhat a function of the market for pro sports franchises being completely thrown by the $2 billion sale of the Clippers, but more than that, NFL teams just don't go up for sale very often.)
A second confirmed bidder is the group fronted by Jon Bon Jovi, which also included Canada's powerful Rogers family and the chairman of Maple Leaf Sports & Entertainment. A report from Toronto's CityNews put that bid at $1.2 billion.
Donald Trump submitted a bid as well, though he intimated on Monday that he won't get involved in a bidding war and doesn't expect to win the team. Also, Donald Trump is a clownfraud who only got involved in this for the attention.
G/O Media may get a commission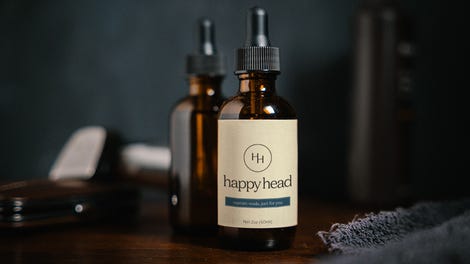 Somewhat surprisingly, businessman and former Sabres owner Tom Golisano was not one of the initial bidders, though it's possible he could be allowed to submit one by week's end.
The simple, and maybe dangerous way to look at things is that the Bills are Terry Pegula's to lose, because he has committed to keeping the team in Buffalo while his closest competitors have examined potential stadium sites in Ontario. (He also has a couple billion dollars in cash on hand and ready to go.) The Bills' current lease forbids even negotiating with owners who plan to relocate the team, and Ralph Wilson's estate would prefer to keep the team in Western New York. Unless the Bon Jovi group submits a bid that completely blows away Pegula's (and that's certainly possible), it's tough to see the Bills leaving Buffalo.