Like any young rich athlete, Alex Ovechkin likes to have a good time, but there are probably enough actual crazy stories about him out there that people don't need to be making them up.
Several individuals have forwarded us one or both of these images over the last few weeks, demonstrating evidence of the man's lusty, money-wasting ways. The first is a picture of Ovie looking stone cold hammered with fellow Russki and Montreal defenseman Andrei Markov. The other is a very detailed strip club receipt that would seem to indicate a rather long, rather expensive night at the titty bar. The internet being what it is, these two pictures somehow merged into one classic email forward and there's your urban legend.
(Click images for full size.)
A few problems though. First, how many strippers do you know that wear flowery sundresses and carry their purses with them out on the floor? Second, the receipt has no name or signature on it, so it could belong to anybody. Third, the bar identified at the top—Teazers Rivonia (possibly NSFW)—is in South Africa. The receipt is dated March 17, 2007. The Capitals had two home games that week; one on the 16th and one on the 18th. I hear Teazers is a cool place, but it's not that cool. (Thanks to a commenter here for noting the dates of the games.)
G/O Media may get a commission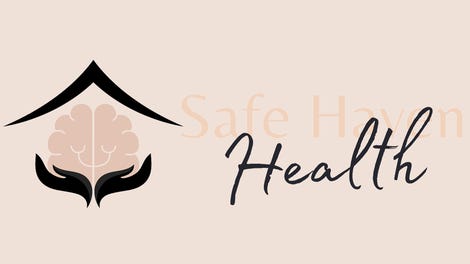 Addiction counseling
Safe Haven Health
Who knows how or why the receipt became entangled with Ovechkin and I'm sure if he dropped nine grand on a series of lapdances and Amstel Lights he would not be ashamed to admit it. But it's not his.
Plus, the receipt is not in dollars. It's 9,146.00 Rand, which is like ... eight bucks or something. With tax. Trust me, the man rolls higher than that.
Alexander Ovechkin's Epic Night At A Strip Club [COED Magazine]