When things don't go right for the Patriots, Tom Brady has a habit of swearing on the sideline, and networks have a habit of cutting to their cameras on the sideline to capture his anger. Jim Nantz will write it off as frustration or whatever. However, three people who sent complaints to the FCC don't appreciate slow-motion replays of NFL players cursing.
The Smoking Gun has the people who weren't happy about their children or grandchildren being exposed to a soundless swear. Think of them, FCC! One of the complaints, below:
Just tell your kids he said "fart," and forget about it, people.
G/O Media may get a commission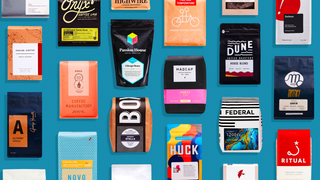 Get $25 free
Trade Coffee - National Coffee Day