A Baltimore radio station organizing a "pep rally" in Nashville for fans attending the Ravens-Titans game on Saturday, naturally looked to a former Raven with local ties to help out. Big mistake.
You see, the former Raven is also beloved former Titan Steve McNair, who agreed to participate because proceeds from the event would be given to his charity foundation in Tennessee (as well as the Ronald McDonald House in Baltimore.) And that just will not do.
As noted earlier, local media jumped all over this apparent betrayal and fans and former teammates were outraged that McNair would stoop so low as to raise charity dollars for those worthless pukes in Baltimore. It was the lead story on the 10:00 news, and McNair was forced to admit that he was misled, that he would never support anything Charm City related, and he would withdraw. Because fuck those kids.
Some choice comments:
• "It can't be so. I'm speechless for the first time. For all my 36 years of living I'm speechless," former Titans receiver Chris Sanders said. "But if it's for charity, well, I'm still speechless, because of the way that Ray Lewis hit him [in the 2000 playoff game]… I'm looking for the cameras [in my house] to say, 'Gotcha, Chris.'"
G/O Media may get a commission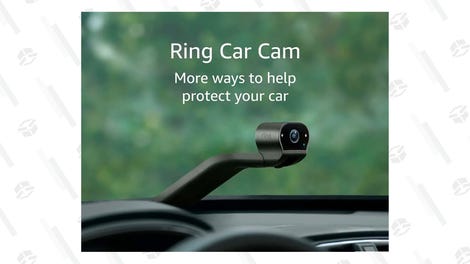 • "How could he do that? He is the Titans."
• "It's a little gutsy."
• "What? You gotta be kidding me, man? No way."
• "He has given his body, blood and bones to the Titans. He has given more body parts than anybody for the Titans. Steve isn't doing this. He is never going to host a pep rally for the opposing team. He is 100 percent Titans."
• "A little allegiance should go a long way."
It really should. I mean, this is the worst betrayal I've seen since, I don't know ... the Titans banned Steve McNair from their facilities because they were worried he would get hurt and didn't want to get stuck with a salary cap problem or a quarterback controversy after signing their new golden boy rookie so they desperately traded him away to Baltimore. Heyyyyyy ... wait a second....
McNair says he will host Ravens rally [WKRN]
McNair won't host Ravens' rally as promo suggests [City Paper]
Apparently, McNair will not be attending our Friday party after all [WNST]