<emYour roundup of all the hottest hot-stove items of the day (and whatever shit Ken Rosenthal is throwing against the wall). This is...HOT FUCKING STOVE!!!
• New Cardinals manager Mike Matheny may not have any previous managing experience, but he does have a ringing endorsement from Tony La Russa, who once described Matheny as "the only big league ballplayer he'd let one of his daughters marry."
• Theo Epstein is still distraught over his decision to trade Cla Meredith for Doug Mirabelli, because the Sox front office "got away from the process" in making it. No word on what role "the process" played in the John Lackey deal.
• Phillies GM Ruben Amaro agreed to a four-year extension with Ryan Madson before backing out and signing Jonathan Paplebon instead, leaving Madson and his superagent Scott Boras with some hurt feelings
• Wilson Ramos, fresh off his kidnapping ordeal, plans to make his Venezuelan League debut on Wednesday. Yet no American sports writer will ever refer to his play as gutty.
G/O Media may get a commission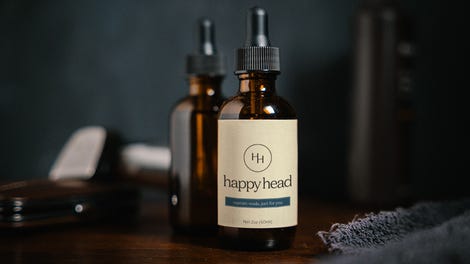 • Big day on the Hot Fucking Rice Cooker. The Diamondbacks sold Kam Mickolio to the Hiroshima Carp, and Wily Mo Pena is said to be on the verge of signing with a Japanese team as well.
• Ken Rosenthal throws some shit against the wall.
• A SiriusXM radio host erroneously tweeted that Jose Reyes had signed with the Marlins yesterday. The rumor has been debunked as premature, but Miami remains the favorites to win Reyes's services.
• Say hello to the 2011 Rookies of the Year, Craig Kimbrel and Jeremy Hellickson.