EMTs administered CPR to Devon Walker, a Tulane player injured on the last play of the first half of the Green Wave's game at Tulsa earlier today.
Walker was injured attempting to make a tackle on a Tulsa player when his helmet connected directly with a teammate's. His medical attention took the entire span of halftime and encroached into when the second half was scheduled to start; at one point, Tulsa held a moment for prayer for Walker who was reportedly unconscious but breathing. Fox Sports later reported Walker's breathing stopped for a time while he was on the field.
We'll try and update this post as we hear more, hopefully positive, news about Walker. Tulsa leads Tulane at the half 35-3. [Fox Sports]
Update (3:16 p.m.): An update with some horrible details:
G/O Media may get a commission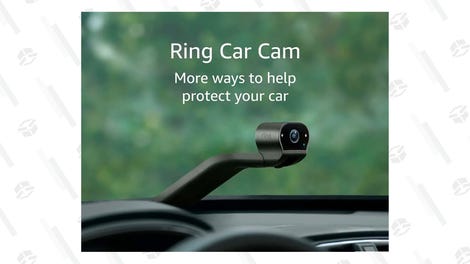 Update (4:18 p.m.): Finally some good news.