Allegedly. They were also allegedly "yelling at each other," according to what the sheriff of Arapahoe County, Colo., told the Denver Post.
The arrests stemmed from an altercation Saturday night at the Nuggets point guard's home. It's not known who called the cops, but Lawson was charged with physical harassment and criminal mischief; his girlfriend, Ashley Nicole Pettiford, was also arrested, though the Post did not specify with what she's been charged.
In January, Lawson had been arrested on an outstanding warrant for failure to appear in court on a driving under restraint/careless driving charge from last year.
Lawson was arraigned Monday and freed on $1,000 bond. Aside from the broken phones and the shouting, sheriff Grayson Robinson said of the situation, "I don't believe it was physical otherwise."
See Also: Ty Lawson's Girlfriend Is Pregnant, And She Told Police He Pushed Her
G/O Media may get a commission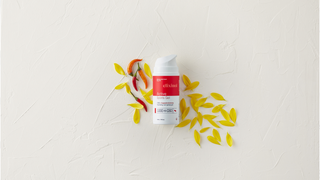 [Denver Post, via SLAM]