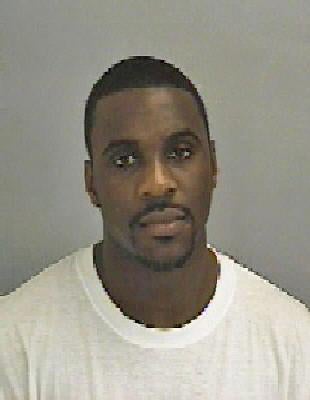 Ty Lawson, the UNC point guard who may or may not enter the NBA draft this year, was pinched last night by Chapel Hill police officers for driving while intoxicated. According to police, "Lawson was stopped early Friday morning because of the loud music coming from the car and the smell of alcohol and "a field sobriety test led the officer to file charges." (But don't they know he has a bum ankle?)
In addition to the Dewey, Lawson also was charged with violating the city's noise ordinance for his booming system and driving with a suspended or revoked license.
Lawson should have learned something from his Carolina teammates about the best way to party, which is, of course, roof jumping.
North Carolina's Ty Lawson Charged With DWI [Sporting News]
UNC's Ty Lawson arrested [ABC 11]