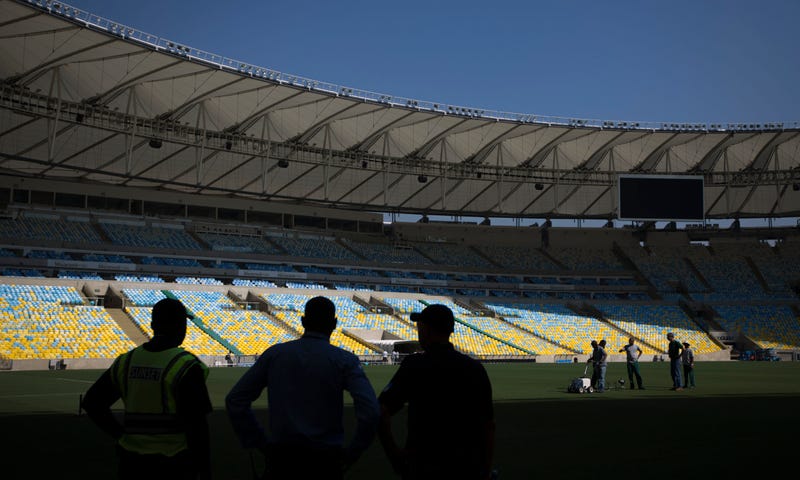 The World Cup kicks off in—holy crap—71 days, and other than host nation Brazil, no side will have as many supporters as the U.S. Recently released FIFA numbers show that Americans have purchased the most tickets of any visiting country, and it's not even close.
A total of 1,591,435 tickets have been sold so far (not counting those donated and given to corporate sponsors), and of those, 65 percent have been allocated to Brazil. Of those allocated internationally, here are the top four nations:
U.S.A.: 154,412 tickets
Australia: 40,681 tickets
England: 38,043 tickets
Colombia: 33,126 tickets
The U.S. is the most populous of any nation taking part in this year's World Cup, and it's a lot closer than any of the big European soccer powers, so something would be wrong if we weren't topping the charts. But those are really strong numbers, and indicate that however the Americans fare in the group stage, it'll feel like they're playing three matches at home.