Little housecleaning matter here: Tomorrow night, right before the Tigers begin securing their 2-0 ALDS lead on the Yankees — sorry — we will be reading things aloud. Using our voice, and perhaps some spackle.
Former ESPNer Dan Shanoff is hosting his monthly Varsity Letters reading series, and we have accepted his invitation to take part. Of course, we didn't realize with whom we would be sharing the stage: Apparently, the entire freaking staff of ESPN The Magazine. (Oh, and Smarty Jones.) Editor Steve Wulf — one of the Rotisserie baseball inventors! — and, like, nine other people are doing some sort of audio/visual presentation for their book of back pages called 0:01. That's right: They're going to have a big PowerPoint thingamajig with all kinds of laser technology, and then we're going to go on stage and tell fart jokes. And try not to be beaten up.
So, yeah, if you're up for a little pregame action, drop on by and help us ask them what the hell they were doing with those horrifying mugshots.
G/O Media may get a commission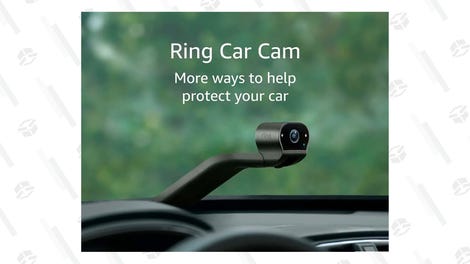 October Reading Series Lineup [Varsity Letters]