It's a big weekend for Vince Young. Just a few hours ago, he received his bachelor's degree, 11 years after first enrolling at Texas, and five years after the Longhorns retired his number. Tomorrow, he turns 30. The NFL may no longer be in his future, but he's an alumnus now and can do better than paralegal.
Earlier this afternoon, Young walked in UT's college of education commencement, and was handed his degree in applied learning and development. It's not clear if he had to take out one of his infamous loans to finish his schooling, but this one, at least, is totally worth it.
"This will rank No. 1 because it is what I came to school for," Young said. "I came here to get an education, and to win a national championship. And now, I get to put that smile on my mom's face."
G/O Media may get a commission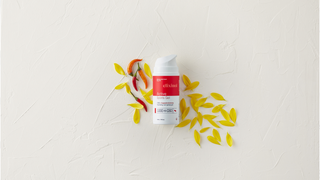 Young credits his mother, who raised him alone and battled a drug problem, but always "used to be right there making sure we were getting ready for school." He left Texas in 2006, 30-plus credits shy of his degree, but attended classes in the offseason early in his Titans career. He finished off his requirements this year, after getting cut by the Bills in training camp.
You'd have thought Texas could've thrown him some independent study credits for this: