We get many fantastic tips in our inbox and from the #tips forum. Some are not so great. These are some of those #tips we specifically overlooked or ignored. All apologies.
•"Honky_Cracker" sends us the above photo with this explanation:
Vince Young was just in a minor car accident a few blocks from my house. Nothing big, but possibly worth mentioning. I got a few pictures— it's not clearly him, but the car (a custom Bentley) matches. Another picture has a better view of him.
But he never sends that other picture.
•"Don Nelson's Kicks" caught Deadspin favorite Erik Kuselias giving his take on the Jerruh Jones video:
Erik Kuselias, of #horndoggery fame, was keeping Skip Bayless' seat warm on ESPN's First Take this morning. During a discussion about the Jerry Jones video posted on Deadspin, Erik says, "I don't care much for websites that lie." You should be able to catch it on the 1st & Ten they repackage for afternoon programming.
G/O Media may get a commission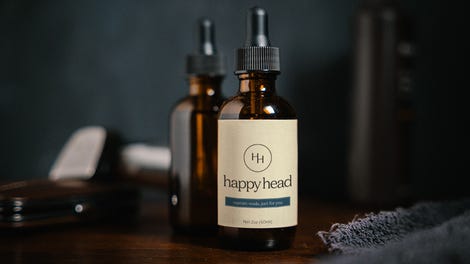 •"meemahmoomoo"(not his real name) caught the Mets announcers asking fans to call in during the game. Keith Hernandez screens his calls, though.
•"Wisky_And_Coke" spotted the second Milwaukee Sausage Race tragedy this season.
•"ChampionshipFacial" reminds you all to use the #iwasthere tag:
#iwasthere when Deadspin's beta page showed up and I got to watch white trash be trashy like this [beta.deadspin.com] instead of like this [deadspin.com]
•"David Hume" seems to forget that we're not Name Of The Year, but I have to agree, Remington Steele is a great name, especially for a lacrosse player.
•"LosDoyers" is a giant pothead.
•"hugesunglasses" is one of about a hundred of you to send us that picture of Tiger and Big Ben (some as demotivational posters, some photoshopped, etc). But he was the only one to do it via #tips and not email.


You see? Posting to #tips can be fun and educational for the entire family. Please do continue.