WEEI radio host Kirk Minihane said Thursday night that he'd be stepping away from his show Kirk and Callahan indefinitely, as he was "still battling mental health issues."

("Mut" here is a reference to host Mike Mutnansky.)
Minihane was absent from the show in August for a couple of days. When he returned, he revealed that he had checked himself into a hospital after he contemplated killing himself. At the time, he believed his depression had come from a combination of things, including the deaths of both of his parents last summer, as well as a person he didn't name who had been "trying to bring down our show." Minihane was presumably referring to a listener who had contacted WEEI's advertisers and earned a sit-down meeting with the station because the show's hosts made offensive remarks while discussing an article about a transgender child.
In the first show he hosted after his hospitalization, Minihane was asked by a listener if his radio persona clashed with his personal life and contributed to his depression. He dismissed that possibility.
"I had depression before I was here, while I was here. I'll have it after I'm here. I do think there's layers of stress to that, obviously."

[...]

"I just think I care more than anybody else to the point where it gets unhealthy."
G/O Media may get a commission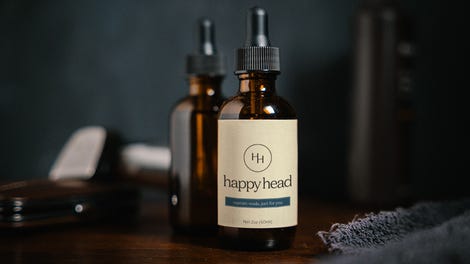 If you or someone you know is having suicidal thoughts, call the National Suicide Prevention Lifeline at 800-273-8255.