Mike Pence, who will be spending the next three months paying for the grievous sins of a past life and also probably this one, forced his mother to hold a piece of chicken on a plane yesterday evening.
Pence tweeted the picture of him and his beloved, captive mother as a callback to Trump's own KFC tweet from earlier this month.
Look how much they enjoy KFC on the plane.
G/O Media may get a commission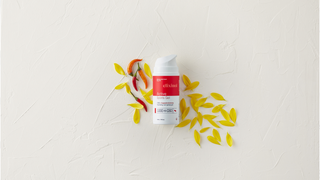 Mike Pence especially enjoys KFC on the plane.
That is, indeed, a face that screams, "I enjoy KFC on the plane."
And when President Trump is in power, we will all know what it is to be Mike Pence. We will all enjoy KFC on the plane.