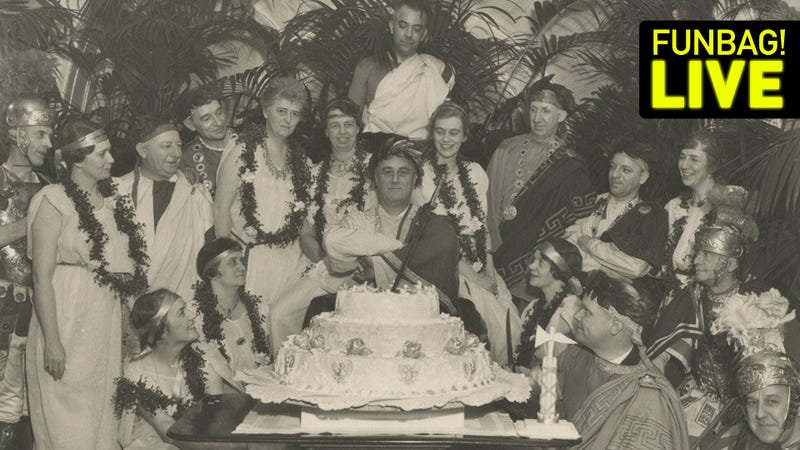 Funbag
Time for your weekly edition of the Deadspin Funbag. Got something on your mind? [Email the Funbag](mailto:funbag.deadspin@gmail.com).
Our beloved Drew Magary is out this afternoon, so the rest of the staff is filling in for him. Let's do this.
Update, 5:30 p.m.: We're going to go back to "blogging" now. Thanks for all of your questions.