On Wednesday, a shouting match between Hanley Ramirez and Dan Uggla seemed to foretell the 2009 collapse of the Florida Marlins. The clubhouse was imploding along with the team's slim wild card hopes—just as Wes Helms had planned
Well, not really. But Helms did hit a walk off homer last night to beat the Braves 8-7. And afterward, he credited the altercation between Uggla and Ramirez as the emotional prod the Marlins needed to stay alive:
"It's like us and kids," Helms told the Sentinel. "We have to punish them and two minutes later they're hugging us. It's part of team chemistry. It's like my wife and I say all the time, if you love something you're going to fight."
The "fight" Helms is alluding to began when the slumping Ramirez asked to be pulled from Tuesday night's rain delay so that he could, in Uggla's contention, maintain his NL best .350 batting average (Uggla also complains that Hanley does not try hard enough for someone who is so rich, especially by Marlin standards). But Hanley says he asked to leave because of a nagging hamstring injury, and that money aint a thang, baby.
The tiff, captured in The Sentinel:
If you really wanted to win you would have never come out of the game," Uggla said. "Stand pat."

Ramirez: "Yeah, I'm 0 for 14. They think that's why. I'm still hitting .355. It's unbelievable. And arbitration, I've got arbitration next year so I have to sit on my numbers."

Uggla: "Yeah, you got your $70 million, so f—-—- win. What the f—- you have to come out of the game for?"

"I don't show nobody up on the field. You showed me up on the field! I never do that to nobody," Ramirez said, shouting now.

That's when [Marlins manager Fredi] Gonzalez intervened and asked the media to leave
G/O Media may get a commission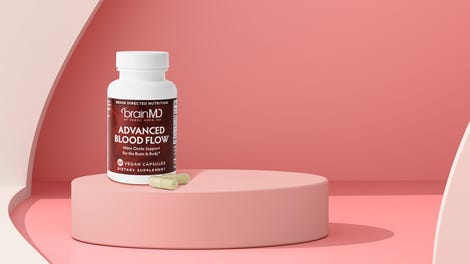 Marlins Ramirez, Uggla trade verbal barbs in clubhouse [Sun Sentinel]