The fifth season of Game of Thrones starts this Sunday. (Don't worry, you can catch up here.) In honor of the occasion, we thought we'd have a little fun and match up some major Game of Thrones characters with their counterparts on ... Game of Thrones.
Cersei Lannister
Cersei is easy to despise, but every action she takes is done to help protect her family (and herself). In that respect, she's quite similar to Cersei Lannister.
Jaime Lannister
G/O Media may get a commission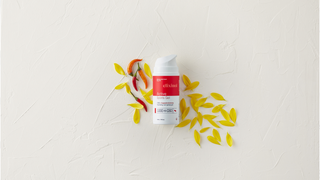 Though Jaime is arrogant and handsome, he will occasionally help those who offer nothing in return to him. If you think about it, he's a lot like Jaime Lannister.
Jon Snow
Jon joined the Night's Watch and showed himself to be a true leader, even when everyone thinks he "knows nothing." The best comparison for him would be Jon Snow, the bastard son of Ned Stark.
Daenerys Targaryen
Young Daenerys has an army at her disposal and doesn't appreciate having her authority questioned. However, she also tries to be compassionate towards others, just like Daenerys Targaryen on Game of Thrones.
Tyrion Lannister
Tyrion's clever—sometimes too clever for his own good. His rough childhood makes him the nicest of the Lannisters. You might say he's like Tyrion Lannister from HBO's Game of Thrones.
Varys
A man with countless connections, but no loyalties (or genitals). Just like Lord Varys from HBO's hit fantasy-drama show, Game of Thrones.
Arya Stark
She's kinda like Hodor.
All images via YouTube