Look at that, a pretty standard picture of LeBron James driving to the hoop in the Cavaliers win over the Mavericks last night. But wait a second, where is the man's ever-present headband?
It's not in that picture.
Or this one either.
James has lost or taken off his receding hairline-hiding headband during games before—most memorably during Game 6 of the 2013 NBA Finals—but according to the man himself, this is the first time he has started a game without a headband since a preseason game in his rookie year:
G/O Media may get a commission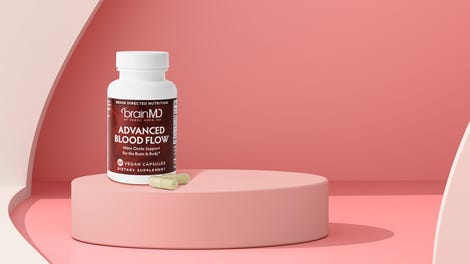 Video from that Oct. 7, 2003 game shows that—from his introduction to the end of the game—James indeed wore no headband:
But his recollection that this was the last time he started a game without a headband seems off. There are no headbands in photos from later preseason games against the Hawks (Oct. 8), against the Bucks (Oct. 13), against the Lakers (Oct. 16), or against the Clippers (Oct. 17). He finally had the headband on against the Lakers (Oct. 19), as well as for his first career regular season game against the Kings (Oct. 29).
So why didn't he wear a headband last night? No particular reason, apparently:
First photo via Brandon Wade/AP; second and third photos via Ronald Martinez/Getty